Welcome to Royalhaus Rottweilers and Maine Coons!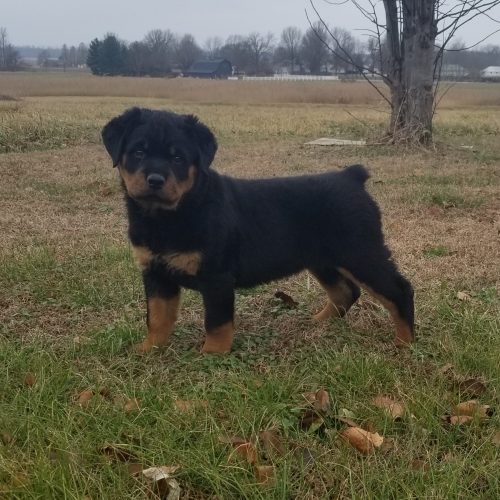 🔥🔥🔥Rottweiler puppies 🔥🔥🔥
All of our pups are AKC registered, tails and dew claws removed, will have several dewormings, first vaccines and microchip. Parents are OFA Health tested including JLPP tested. Our dogs are family pets and raised indoors with tons of socialization, they are bred to the correct breed standard and are very well tempered and athletic. We screen our homes and require our pups to come back to us should the home not work out throughout the pups life !!
Feel free to email with any questions !!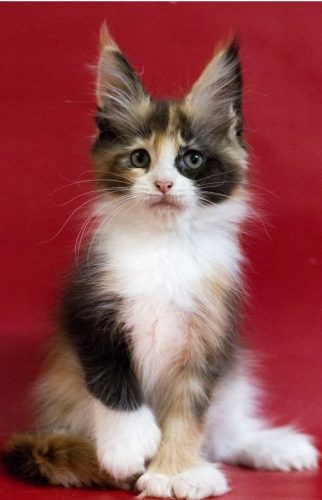 🔥🔥🔥Maine Coon Kittens🔥🔥🔥
      Our Maine Coon kittens are raised in the home and socialized from day 1.  They are dewormed, receive first vaccinations , vet  exam and microchiped before heading to their new homes.  Our adult cats are health tested, kept inside as family pets and direct import from overseas.